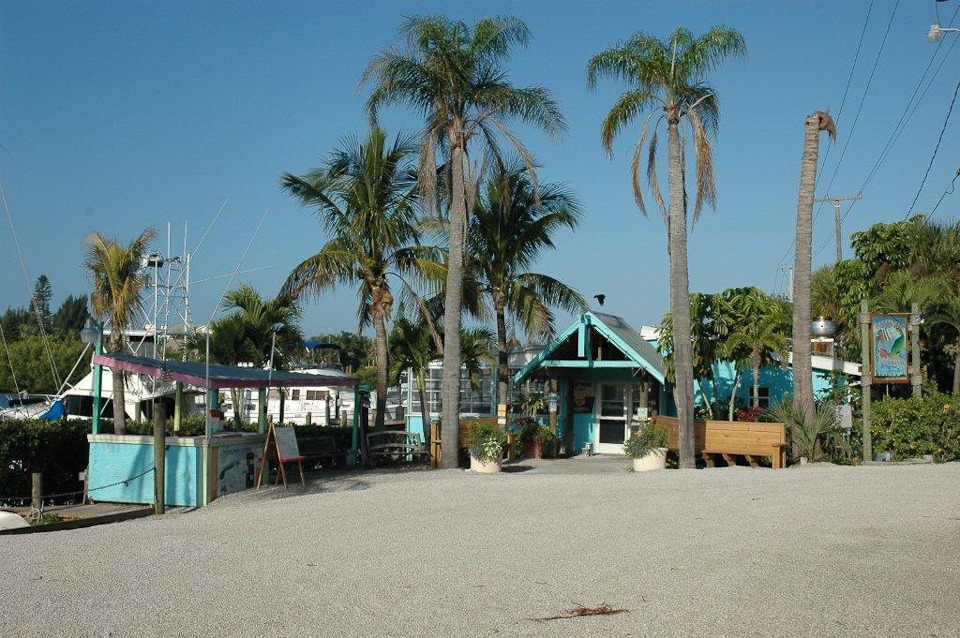 Key west paradise. Fish house, tiki huts, bars, beaches, marina and flying bridge. Water access and beachy island feels.
Some leading onto exclusive Casey Key with beach to bay homes. Others at pass to gulf, on Siesta Key and near downtown.
Used as a movie film location for Denzel Washington here in Sarasota.